A UNIQUE SPACE FOR YOUR UNIQUE EVENT
Huge space, baddass amentities, uber flexible & infinitely configurable for Corporate events and parties, Non-profit events, Conferences , Music shows , Fashions shows, Holiday parties, Video/Photo Shoots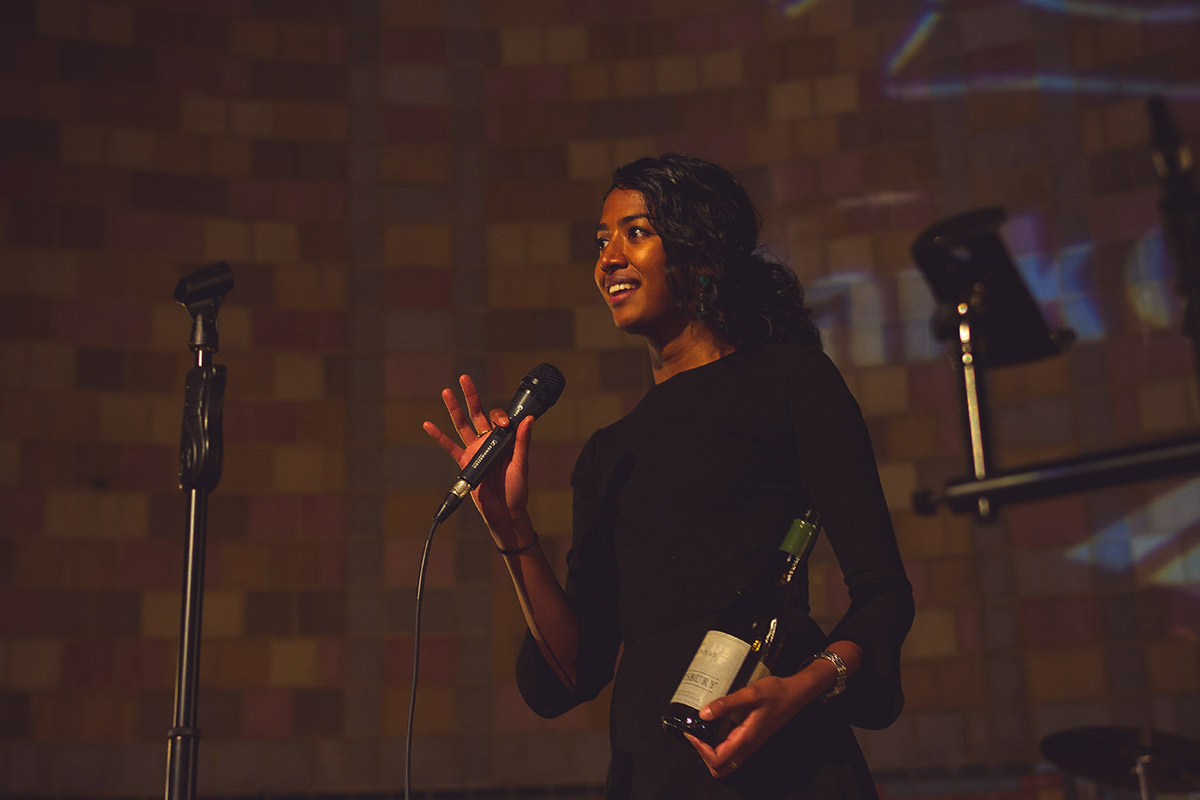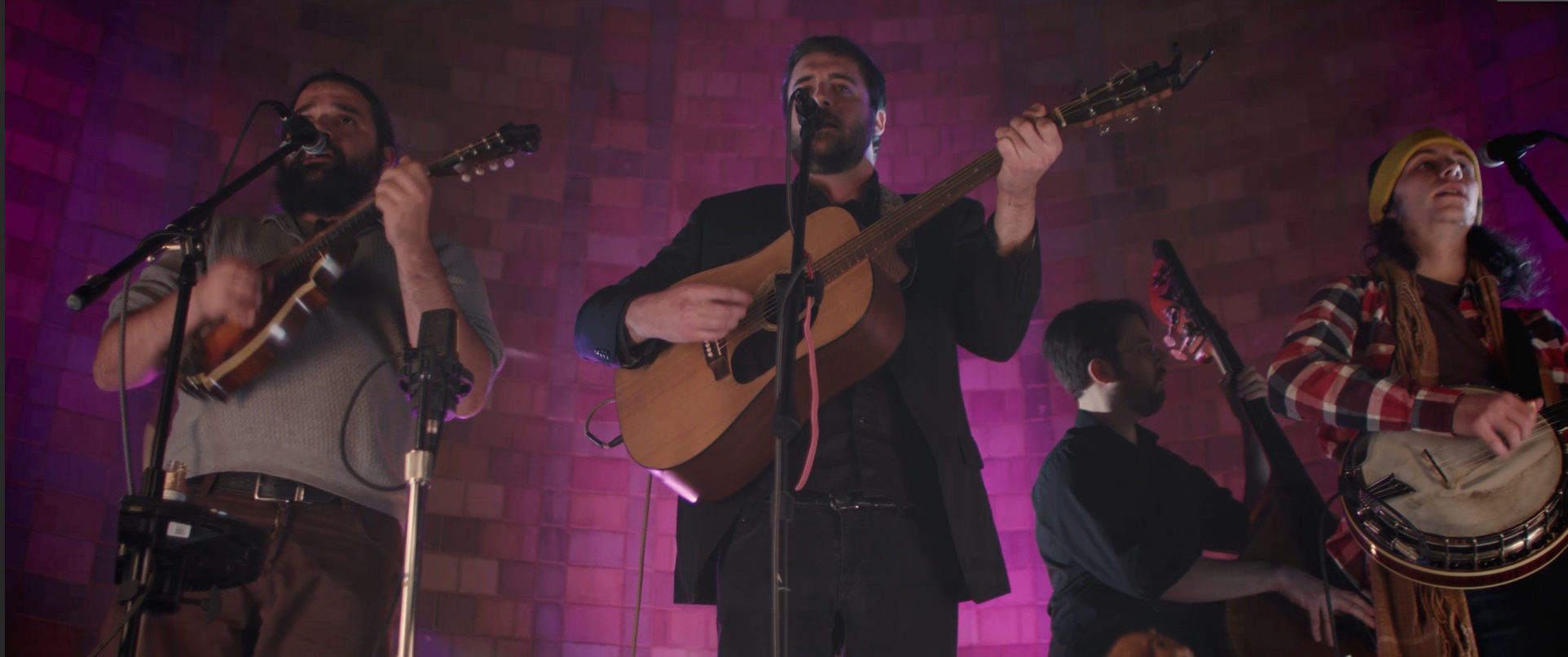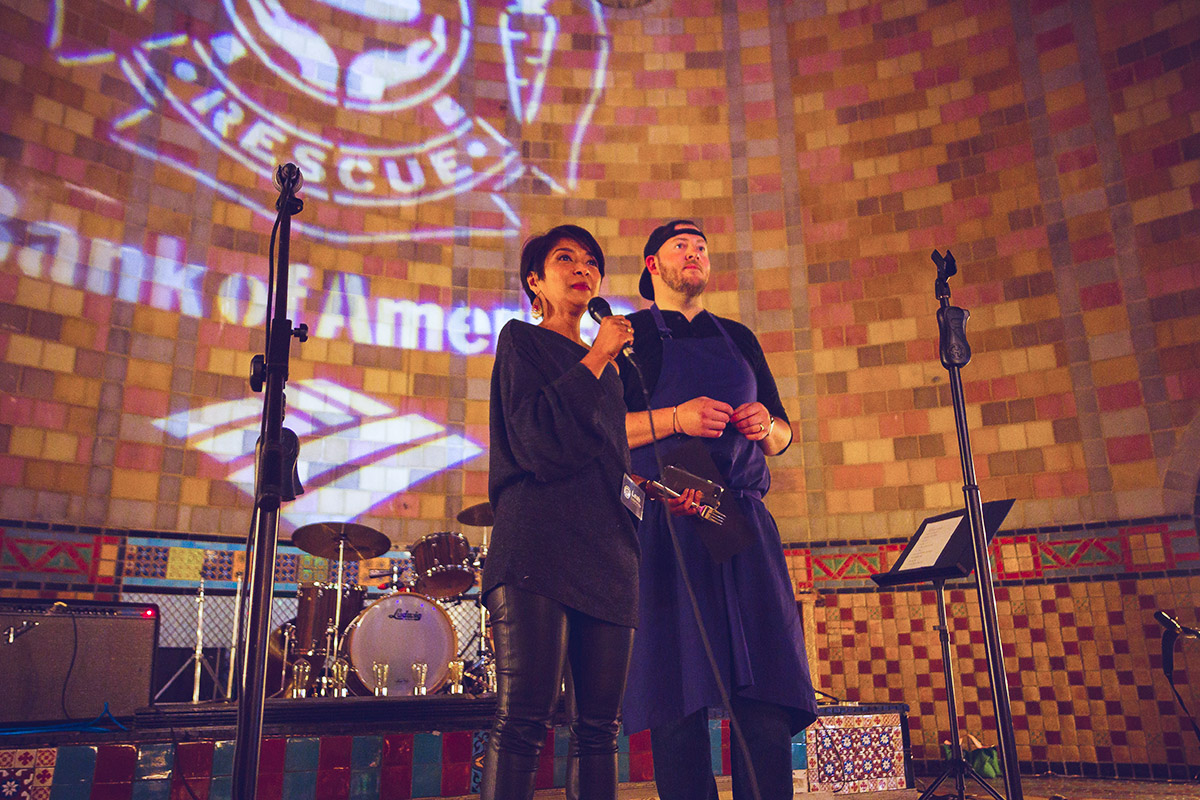 THIS IS RED converted the former St. Michael's Slovakian Roman Catholic church into 20,000 sq feet of office, exhibition and event space.

Pittsburgh made the steel that made America, and it was immigrants who made Pittsburgh. By the 1880's an influx of Slovak Catholic immigrants in the region created the need for a Slovak parish. The new church, St. Michael Church, was initially fostered by the Holy Ghost Fathers of Duquesne University. However, parishioners wanted a priest who spoke their language, and sought out a Slovak seminarian in St. Paul, MN to take on the job.

In 1909, the wooden church building was dismantled, moved to the current location, and rebuilt despite some outcry from the congregation. By 1927, however, the congregation had grown so much that the wooden structure had to be torn down completely to accommodate a larger building. The sanctuary was enlarged once again in the years following WWII. The structure and façade of the building has remained much the same ever since.

By the late 1960's, the steel industry began to fade and with it, much of the surrounding community. Facing declining population and increasing maintenance costs for decades, the Diocese of Pittsburgh officially closed St. Michael Church on November 1st, 2009. In the summer of 2016, the church building began its second life as THIS IS RED.